AFFORDABLE

PRICES

FRIENDLY

& TIDY

WORK

GUARANTEED

LATEST

TECHNOLOGY

ARE YOU LOOKING FOR AN EASY-TO-USE, PROFESSIONAL SERVICE TO HELP RESTORE YOUR WOODEN FLOOR?
Here at the SE3 South East London Floor Refinishing company, we pride ourselves on being able to bring almost any floor back to tip-top condition.
We have nearly 20 years' experience in working with a wide variety of different customers. Whether it's restoring a whole floor that's been allowed to fall into disrepair or simply fixing a few panels and re-finishing the surface, we're focused on ensuring that the people we work with are delighted with the results.
OUR CREDENTIALS
We take our profession seriously, and have the credentials to prove it. We're members of the National Wood Flooring Association, the Guild of Master Craftsmen, and the Federation of Small Businesses. We're also a Junckers Approved Maintenance Contractor. When you work with us, you're working with skilled, qualified professionals with a real love for their craft.
OUR ETHOS
​​
Our focus is always on delivering the very highest standards of customer service: every single person who works for our company, from our managers to our technicians, is dedicated to achieving the very best results that they can. Fortunately, this has led to many of our happy customers being kind enough to provide testimonials about us. You can find those here.
We're also focused on contributing positively to the environment, which is why all of the waxes, polishes and finishes we use are eco-friendly, and all of the machines we use are the very latest in cutting edge technology , designed to operate swiftly whilst completely minimising the creation of dust..
Of course, if you'd like to see some of the work for yourself, you can do that do. Our Before and After Gallery allows you to view some of the great results we've obtained SE5 for previous customers.
HOW TO GET THE BALL ROLLING
​
We offer free, no-obligation consultations for all customers SE22. So if you'd like to discuss which of our services would be most suitable, find out more about how our process works or simply ask for advice on a particular flooring issue, you can get in touch today by giving us a call on
020 3151 7591​, or send an e-mail to:
southeastlondonsanding@gmail.com . You can also fill in our online contact form.
For Amazing Looking Wooden Floors Call 020 3151 7591 Now !
BEFORE & AFTER
Latest News, Recommended Articles & Tips
How to apply lacquer to wooden floor boards

Wooden floor boards not only look fantastic, but are also practical. They are much easier to clean than household carpets, which can harbour dust and other allergens. If you have wooden floor boards that are in good condition, then floor sanding and varnishing is a great idea, so that you can use the natural beauty of wooden flooring. Below we share how to prepare and varnish wooden floor boards.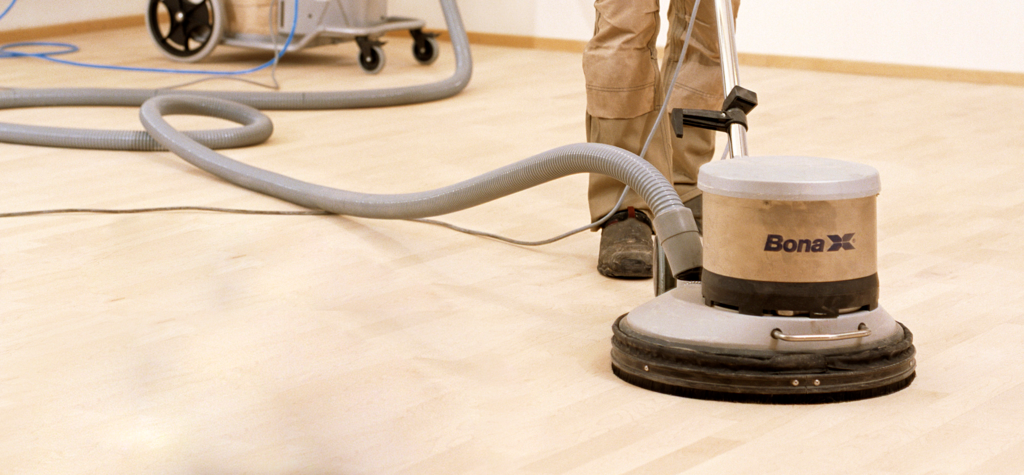 Preparing the wooden boards - sanding the floor
The first step you need to do is to prepare the wooden boards, and this is done via floor board sanding. This will create the correct texture for you to apply the varnish, as well as getting rid of any old paint or residual varnish. It gives you a blank canvas to work upon, helping the varnish to bond properly. It is very important that there is no dust remaining on the floor. Using a dust free floor sanding machine will help to achieve this, and remember to fully vacuum the floor once you have finished, once any residual dust has settled. Finally, you will need to give the floor a damp mop. Allow to dry before the varnishing process can begin.
Applying the lacquer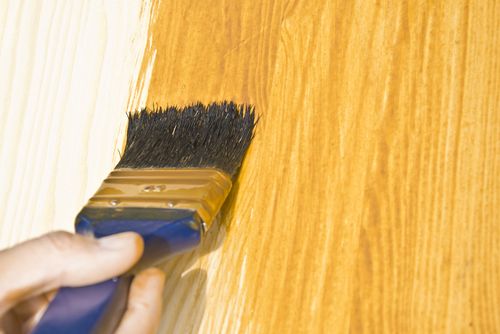 When varnishing wooden floor boards, it is best to use a polyurethane oil based varnish. This will produce a hard-wearing and waterproof finish that will not mask the true beauty of the wood. It is advisable to open all windows when varnishing the floor, to create adequate ventilation. A micro fibre roller, or a small fine brush, are the best tools for the job, and you only need to apply a thin coat. Another option is to use varnish floor pads, that come ready to use in a tub. Always work from the wall furthest away from the door, so that you don't get trapped in the room! When applying the varnish, always work in the same direction as the wood grain, doing so will give the most natural results. You will need to wait a few hours for the floor to fully dry before applying a second coat.
For more advice and guidance on wood floor sanding and varnishing, contact us at Southeast London Floor Sanding today.
Southeast London Floor Sanding