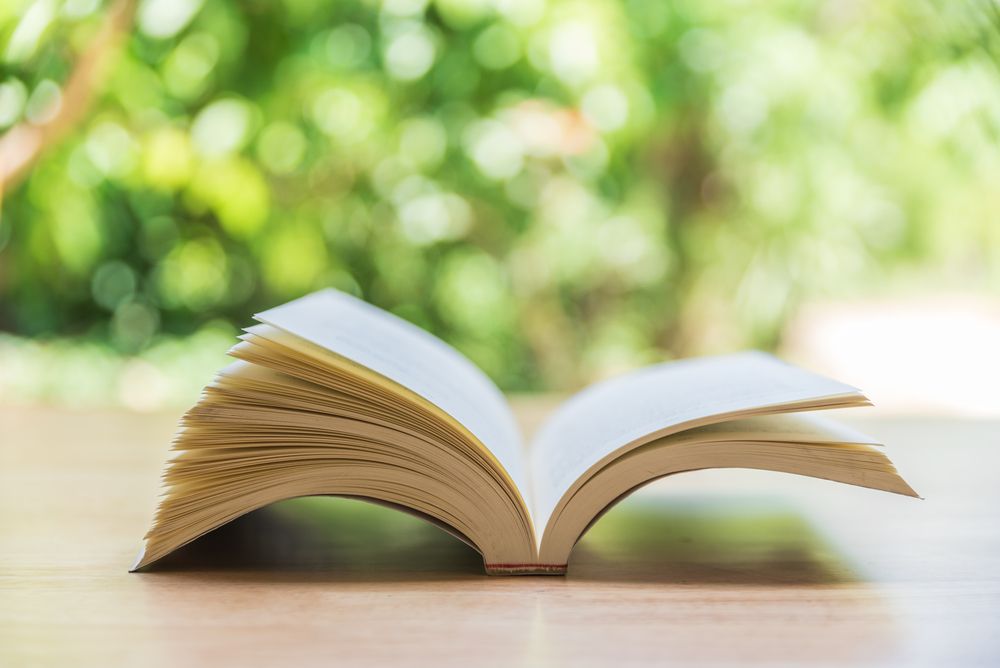 OUR STORY
Absolutely everyone who works for us – from our customer service team to our skilled on-site technicians - has a real passion for wood flooring, and seeks to channel that enthusiasm into achieving the very best results. ​
WE ARE PASSIONATE ABOUT OUR WORK
We take pride in treating everyone we deal with respect, and this attitude plays a key part in every aspect of our business.
The opinions of our customers are taken seriously. We constantly hone and improve our process by genuinely listening to the feedback that customers offer. We never adopt a pressurising attitude to sales, and none of our staff, whether they're consultation managers or our customer service team, will ever try and talk you into a sale that you don't want or need. We even provide free floor cleaning kits to all customers so that they can continue to enjoy the benefits of a shining floor SE5.
We also place great emphasis on doing our bit for the environment. All of our machines are dust-free SE22, and all of the finishes and stains we use are eco-friendly.
GET IN TOUCH
​​

If you've had a look around the website and decide that we're the firm for you, then get in touch today. You can give us a call on 020 3151 7591​, send an e-mail through to southeastlondonsanding@gmail.com or fill in our online contact form SE3, and one of our customer service team will be right back in touch to help you book a free, no-obligation consultation.